Celestial Heavy Transport
Celestial Heavy Transport
Resin cast model in 6mm/1:285 scale. Needs assembling. Unpainted.
Base not included.
Description
Celestial Heavy Transport is capable of transporting light hardbots, heavy APCs, or even light tanks. It has also enough space for the whole infantry company.
The model has a real, open transport bay in the main hull and additional cargo bay in the tail section. It comes with two versions of landing gear (opened and closed).
The model is based on the original design by Stéphane Chasseloup.
Converted, detailed and optimized for production by Strato Minis Studio.
Construction Manual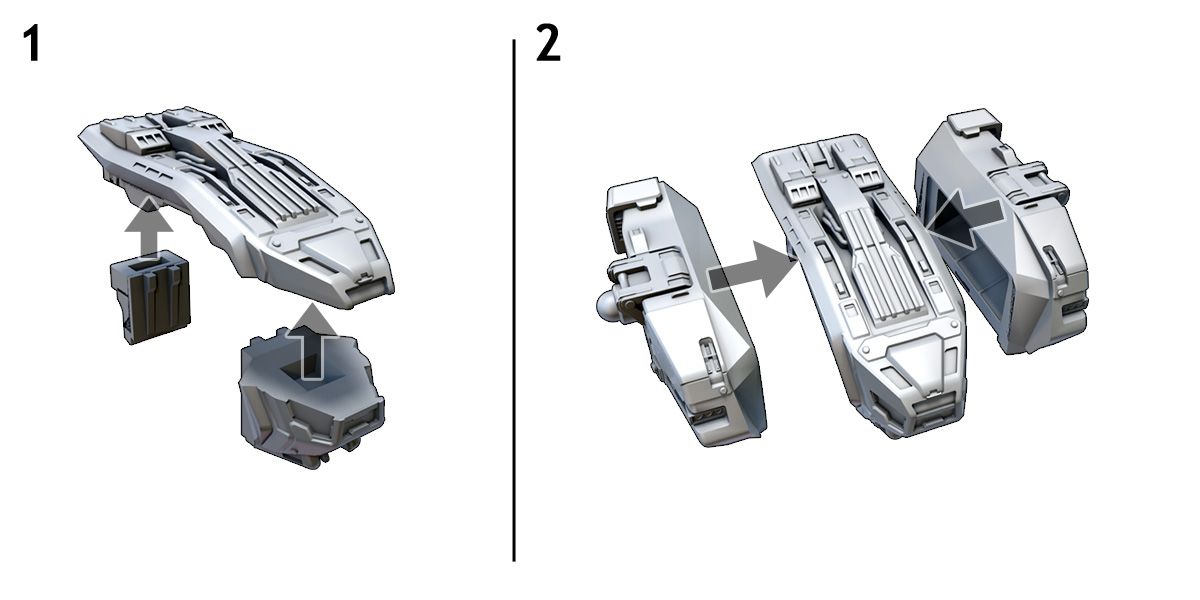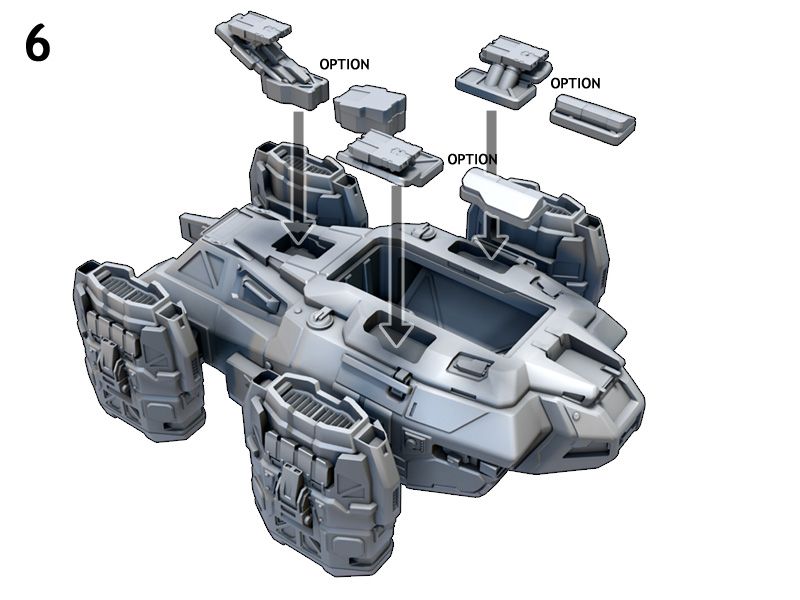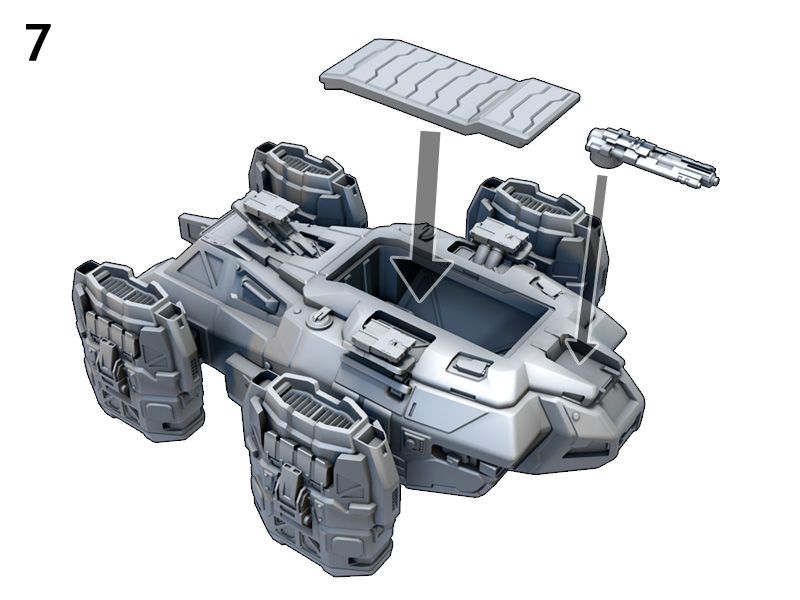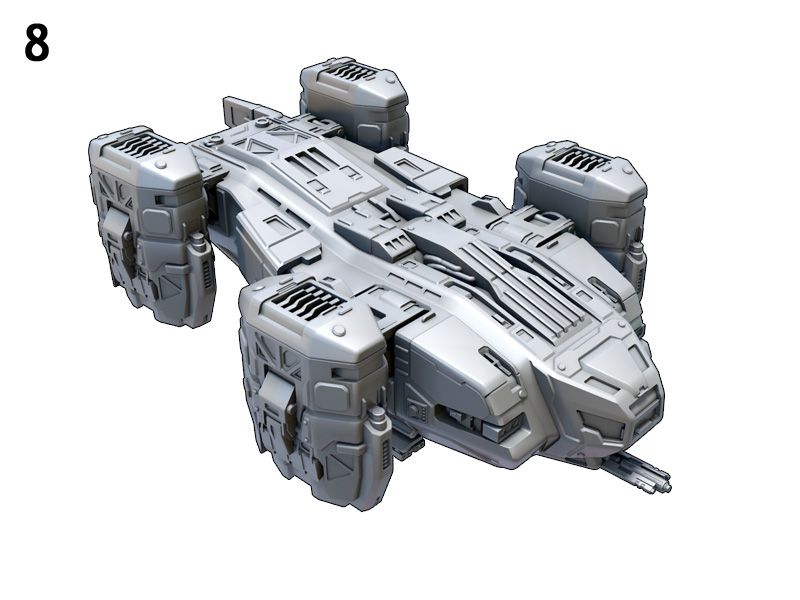 General Safety Warning: Products may contain sharp points, small parts, choking hazards, and other elements not suitable for children under 12 years old.
Authenticity
100% Guaranteed