BMC Mendashi File 5 count sets
Sorry, this item is out of stock
BMC Mendashi File 5 count sets
Everyone of modelers looking for high precision does not use waterproof paper as it is, is not
it used by pasting paper with double-sided tape on wood or plaque?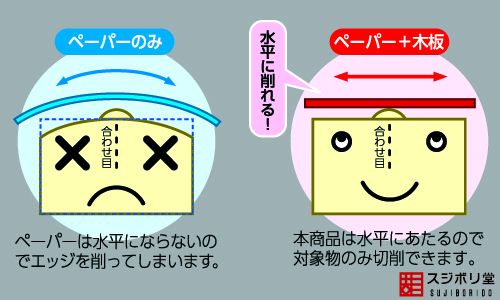 Instead of asking for accuracy, it is very time-consuming to paint paper with double-sided tape on a wood or plaque. 
Cut the wood, cut the double-sided tape into waterproof paper, paste the paper
, repeat the same workwhen the sharpness becomes worse· · ·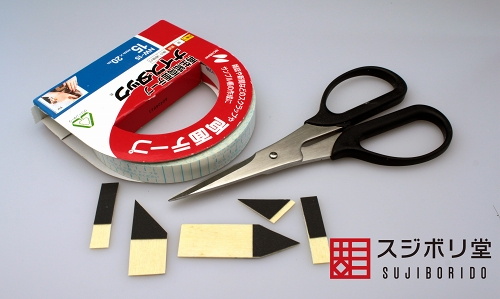 In order to release it from its annoyance, Sajiborido 
developed a file in which waterproof paper has been glued in advance on wooden boards .
The thickness of the wood board is 1 mm , waterproof paper is stuck on both sides of the back and front.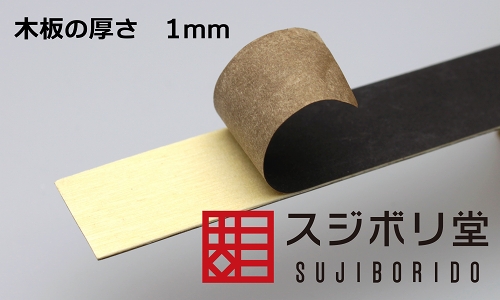 ※ It is in a state that the water resistant paper has been peeled off from the wood board.
The dimensions are 150 mm in length and 19 mm in width.
There are 5 pieces of waterproof paper stuck on both sides, so

 

you can use

 
10 surfaces
 

in

 

reverse

 

.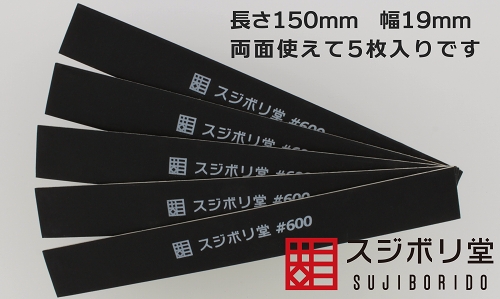 Because it is waterproof paper, water sharpening is also possible.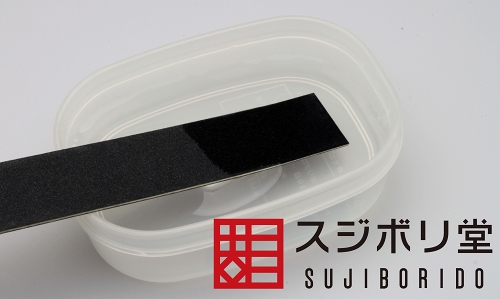 You can use it as it is for face-finishing such as fitting blind.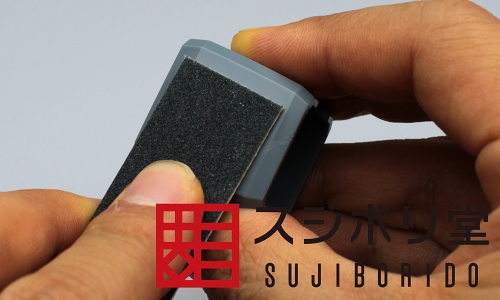 Because it can be cut with scissors, it can be processed into various shapes.
Up to now,

 

you can

 
easily process
 

that

 

troublesome shape

 

that you were making yourself with double-sided tape

 

.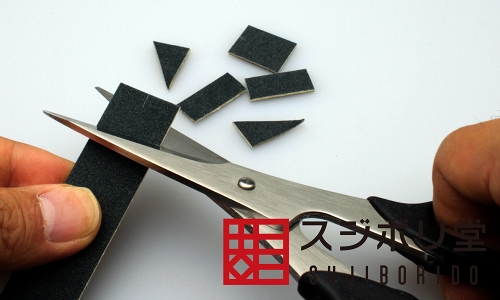 With paper alone, it is difficult to sandpill, parts that were likely to have rounded edges, too
Surface finishing By

 
applying a
 

file,

 

highly accurate surface treatment

 

is possible.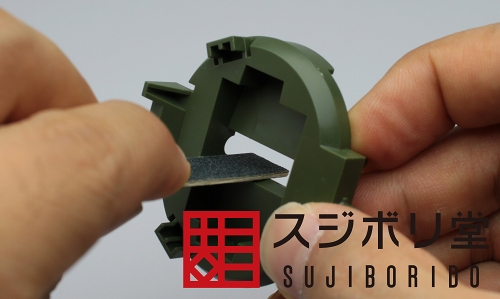 If you do not use a face-up file like this, the right-angle indentation will loosen the mold.